Bibox Token News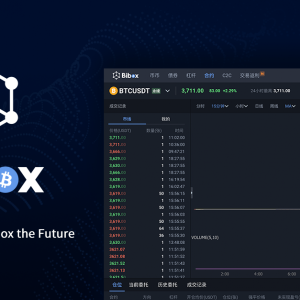 Bibox promises 25 percent of net profit into repurchasing and burning BIX tokens every quarter The cryptocurrency ecosystem has witnessed integration with major technologies since its inception. Despite being in its formative years, the cryptocurrency exchanges have significantly evolved. A pro ...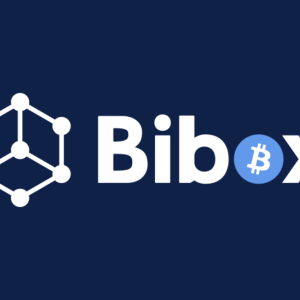 Bibox Token (BIX) Announces Fifth Quarterly Token Burn The up and coming exchange follows the practice of distributing trading gains through the mechanism of a quarterly token burn.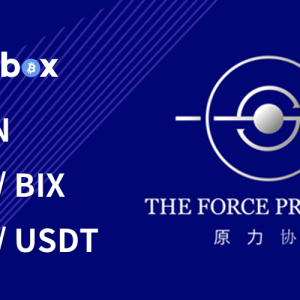 Bibox Orbit Successfully Registers Strong BIX Community Participation, Lists New Trading Pairs Bibox Orbit, the one of a kind subscription program for some of the best blockchain projects has concluded its first phase at 20:00 (GMT +8) on 22 April 2019. The launch day of this Bibox digital asse ...