ECC News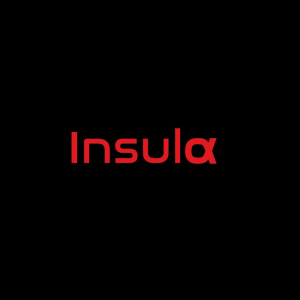 Insula, a London-based Crypto Hedge Fund Led by 22-year-old Jules Becci de la Rivière to Launch in Fall 2019 A new crypto hedge fund, Insula aims to be the "techiest" of its kind and is set to launch later this year.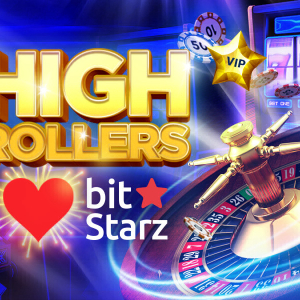 New VIP improvements make BitStarz the new Mecca for highrollers! BitStarz is attracting more big players than ever, and here's why. Having a bunch of big winners in the casino is cool and all, and BitStarz has never had so many of them from separate...The post New ...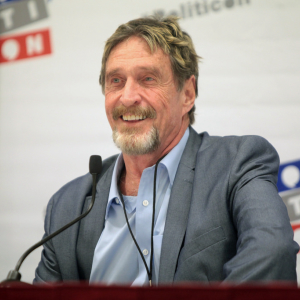 McAfee on Bitcoin hitting $1 million: "my track record is impeccable, it's how I became who I am" John McAfee is not known for his modesty, or his lack of vision for Bitcoin. In July 2017 he said "I will eat my dick on national television" if Bitcoin didn't reach $500k by July 20 ...